Luxury Real Estate in Central Florida
Orlando has some of our most extraordinary luxury real estate properties. Waterfront, golf-front, beach, and equestrian estates are among the myriad of distinctive choices available to the discerning buyer. Pictured below are some of the exceptional luxury estates currently available.

Real Living Performance Realty International forms successful connections between buyers and sellers of luxury properties throughout Central Florida. Through a comprehensive array of services, you will experience discreet, conscientious attention as you search for your perfect home.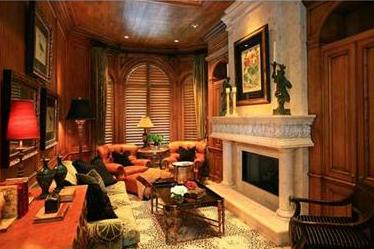 Real Living Good Neighbor Realty has a selection of the finest luxury real estate in Central Florida and surrounding areas. Featured luxury properties from the most popular destinations to more private locales.

Our talented agents in the most desirable locales can confidently lead the pursuit for your ideal property in a meaningful, personalized, and accessible manner. Here you can begin the search for your dream home today.

Contact us at any of our 3 offices and we'll match you up with an accomplished and experienced real estate agent.
We provide you with a number of ways to discover the exact fit for your lifestyle. From a beautiful waterfront home
in a golf course community, to a contemporary condo penthouse. On our Web site, you can find luxury estates for sale
using our advanced search engine.