Real Living The Real Estate Group Support Staff
Chad & Hollie Sessions - Owners
Chad Sessions, Managing Broker of Real Living The Real Estate Group, and his wife Hollie Sessions, are no strangers to real estate. Chad and Hollie know the secret to a successful real estate franchise is to engage a quality team of leading real estate experts. Chad and Hollie hire proven talent. People of high integrity, leaders in their communities, difference-makers...and people with staying power! Simply put, Chad and Hollie seek to build the region's "Dream Team" of professional Realtors®. With this approach, their entire focus can be placed on supporting agents with industry-leading innovation, technology, training and marketing support, as well as pursuing additional services that make the Real Living brand and its agent team the symbol of quality and integrity throughout Portland-Vancouver USA.
If you're a talented Realtor® who enjoys being part of something special, you've found an exciting new home and a supportive team with Real Living, The Real Estate Group. You'll be surprised how easy it is to make the transition!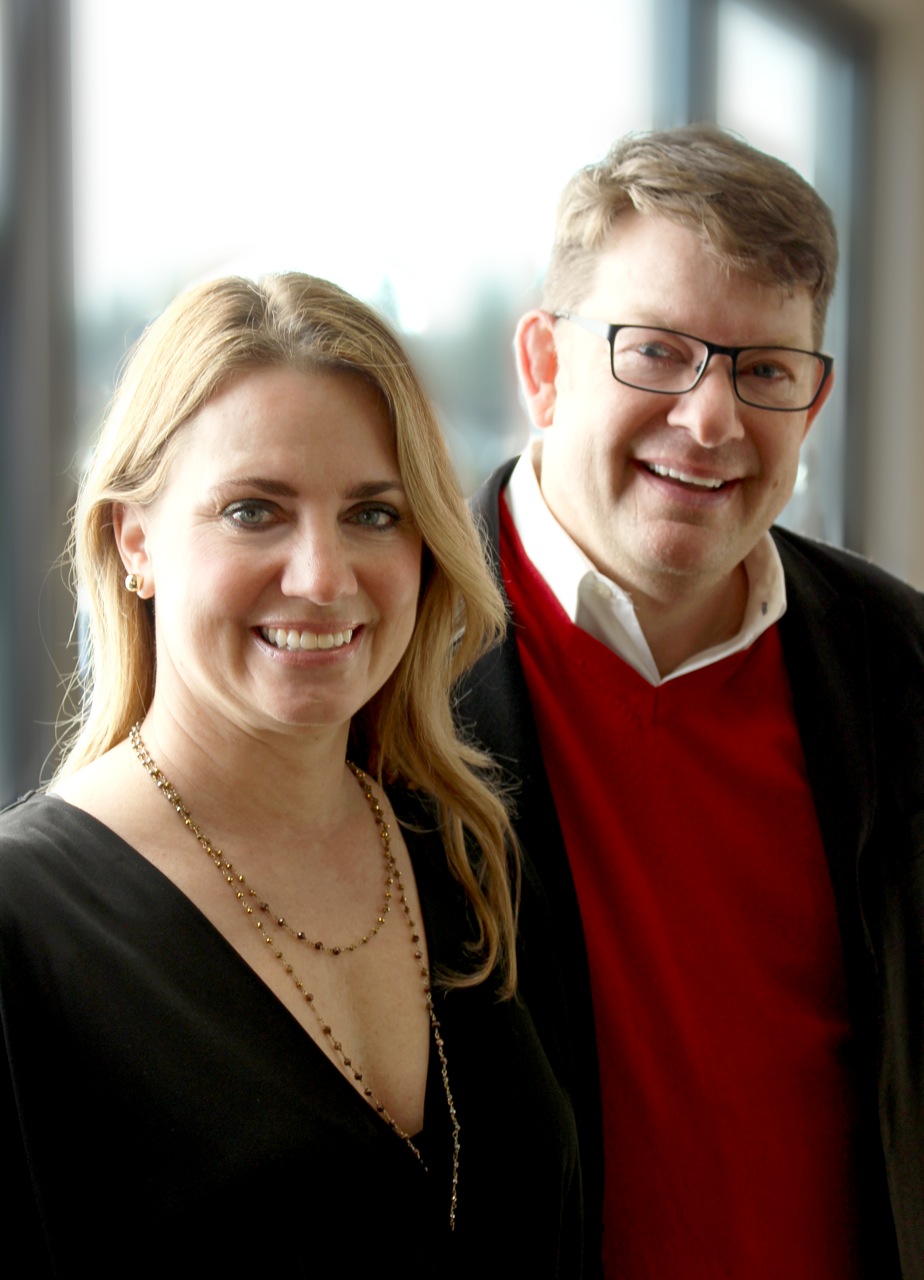 Staci Davis - Director of Marketing & Operations
As a graduate of Washington State University (WSU), Staci holds a Bachelor of Arts in Communication. Staci worked in advertising and marketing for over 7 years, then decided to apply her experience and skill set toward her own business as a real estate agent. She has been in real estate now for over 9 years as a full-time real estate professional in Washington & Oregon. In addition to being a real estate agent, she also oversees a unique broker support program provided exclusively by Real Living The Real Estate Group. She leverages her experience as an agent to help ensure the company is always providing support and services to agents in the most important aspects of their real estate business, and manages the staff members that provide daily support to agents on the program.
Dian Lane & Lorre Jaffe - Designated Brokers & Risk Managers
Dian Lane & Lorre Jaffe brings 30+ years experience in real estate to Real Living The Real Estate Group, and serve as Designated Brokers & Risk Managers for all 5 locations. They both enjoy being on-site legal sounding board to agents, providing them with peace of mind and confidence to move forward with transactions in today's market while minimizing their real estate risks. They actively coach agents on real estate rules, laws and serves as the liaisons between Real Living and the State.
Linda Masuda, Stephanie Mustain & Carly Madsen - Transaction Coordinators & Office Managers
Linda Masuda & Ashley Collins serve a very important role within the Real Living The Real Estate Group. They are Office Managers and Transaction Coordinators for the company, and are members of the team our agents couldn't live without! They both manage and assist with the gathering of transaction documentation, provide on-site agent support and are always smiling while doing it all. They are our reliable, in-house receptionists and administrative assistants who helps keep our office and agents organized at all times.
Lauren Hackett - Real Results Strategist
Lauren Hackett is a member of the broker support team within the Real Living The Real Estate Group, and counsels agents on how to best leverage the unique program they offer to their agents, and works closely with agents to help get the business, database, and marketing systems in place.
Laura Henderson - Real Results Coordinator
Laura Henderson is a member of the broker support team within the Real Living The Real Estate Group, and does many of the day-to-day activities agents often get bogged down with, that take away from them continuing to grow their business. She assists agents with marketing homes and does a wide variety of tasks on their behalf, all of which are part of the unique broker support program Real Living The Real Estate Group offers .
Lisa Van Zwol - Bookkeeper & Accountant
Lisa Van Zwol assists with various accounting & bookkeeping efforts across all Real Living The Real Estate Group locations, including payroll, commission disbursement checks, and is always approachable for agent billing questions.