Downsizing with Distinction
Senior Relocation is so much more than just a move...
Making a move at any age is difficult and stressful. After 20, or even 50 years in your current home, the process of downsizing and possibly relocating to a new home is overwhelming.
Ness Bros provide Senior Move Managers who specialize in helping older adults and their families through the daunting process of transitioning to a new residence. We have the expertise and resources to help make your move less stressful and produce results.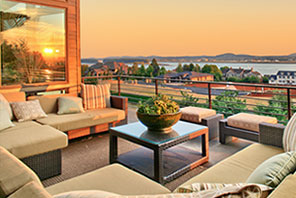 Why use a Senior Move Manager ?
Many families in today's society are living in different geographic areas of the country making it difficult on the adult children trying to help family members from a distance. Sometimes Seniors have no surviving children, or no one to help them. We are here to facilitate the transition for everyone involved.