Arlington Massachusetts Neighborhood Search

East Arlington Homes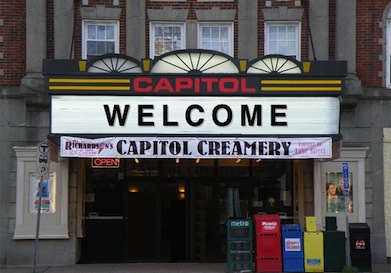 What's not to love about East Arlington? (or Cambridge North, as it has become!) Spy pond, great restaurants and shops along Mass Ave and a movie theatre right in your backyard...and did I mention you can WALK to Alewife Station?
Arlington Center Homes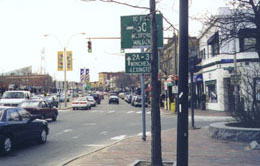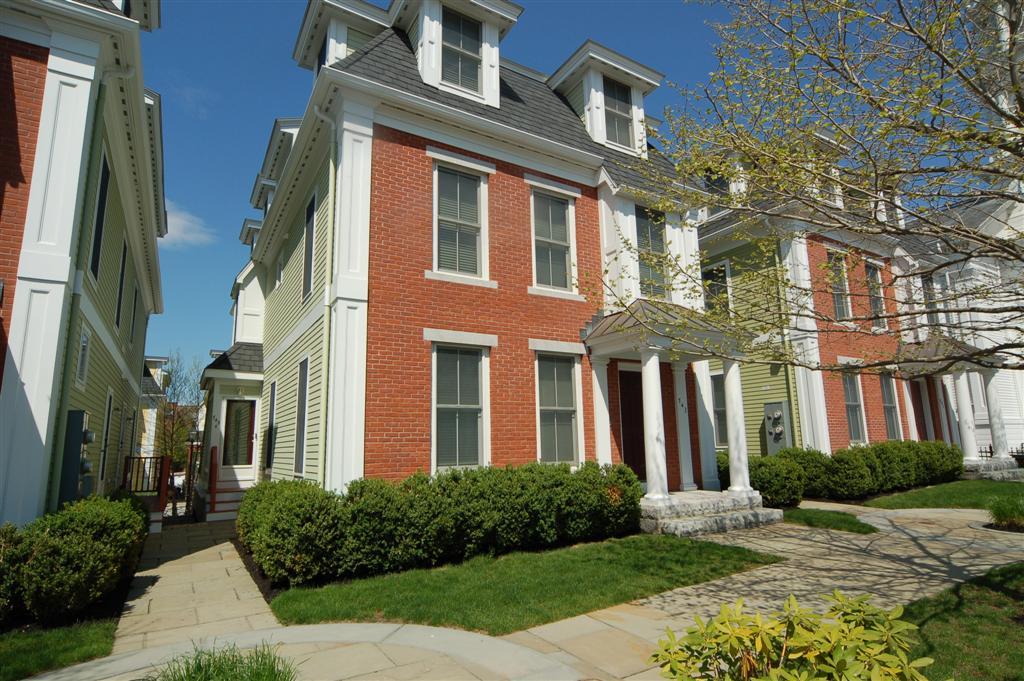 Vibrant Arlington Center is a highly desirable location for many. The cross-section of Mass Ave, the Pleasant St Historic District, and Broadway is home to more restaurants and shops than we can mention here, in addition to fitness centers, The Regent Theatre, Robbins Library- home of the first free continuous children's library in the nation, much more!
Arlington Heights Homes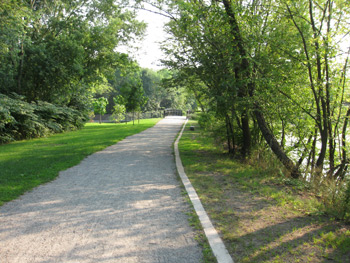 Arlington Heights has always been a much desired location for it's diversity, proximity to great restaurants, parks and excellent elementary schools. The Heights is also home to Trader Joe's, Panera Bread, the Meat House and Gold's Gym. Take a walk around the Reservoir or along the Minuteman Bikepath!
Jason Heights Homes
Welcome to Jason Heights! One of Arlington's most desirable areas surrounding Menotomy Rocks Park. You will find large, prestigious homes, many listed on Arlington's Historical Commission's registry of architecturally significant homes.
Morningside Homes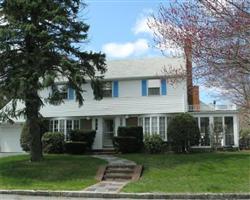 The rolling hills of Morningside run along the edge of the Winchester Country Club and Golf Course. Lots in this area are generally larger providing for wonderful neighborhoods with nice yards and areas for playing.