About Jen
Get to know your agent, Jennifer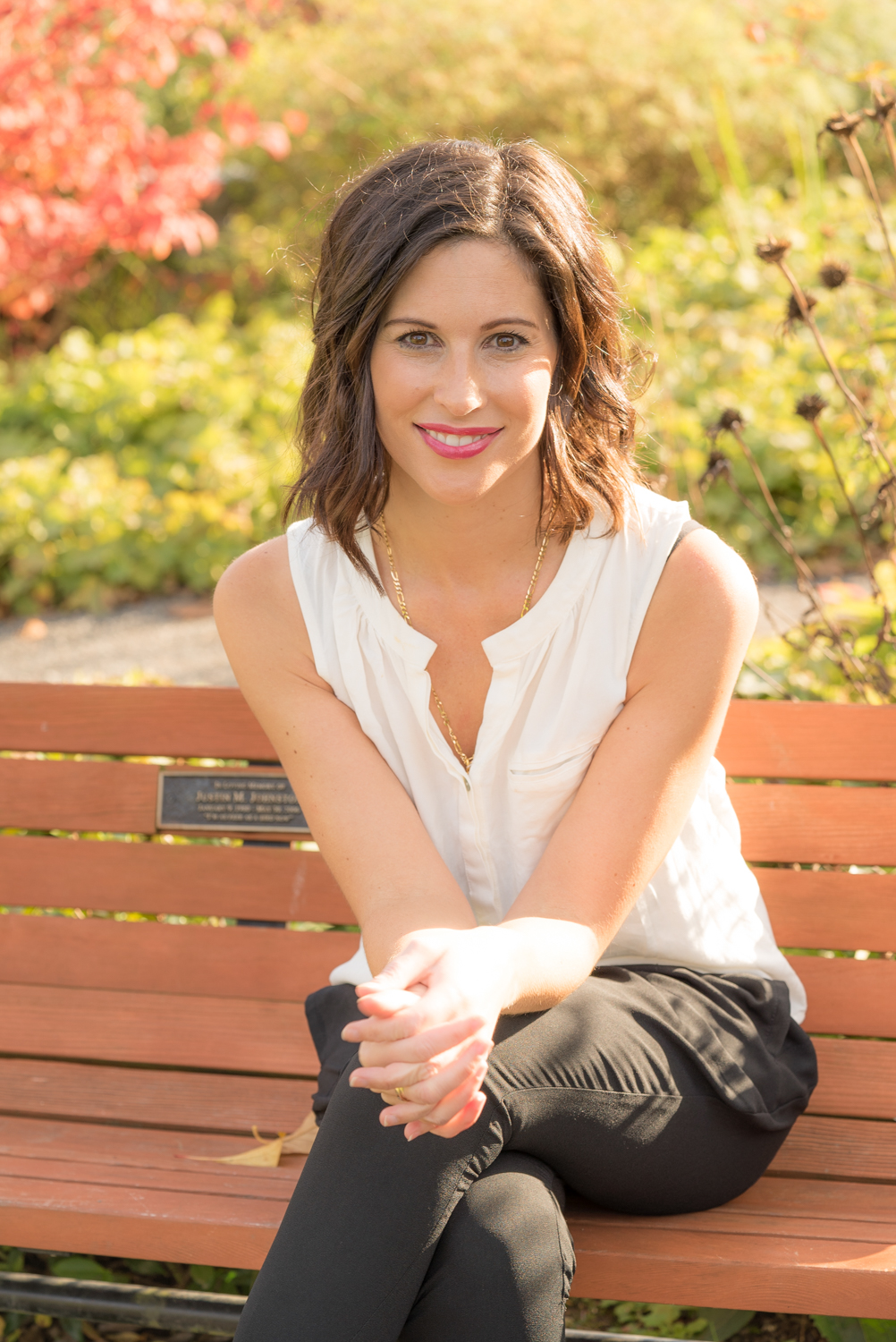 ---
Jennifer's understanding of excellent client services stems from her colorful and decorated sales background. From diamond sales to family real estate, Jennifer understands the need for distinctive real estate representation. Today, as designated Realtor® specializing in the Kirkland / Eastside market in King County, Wa, Jennifer couldn't ask for a better job. "It's a great feeling to live and work in an area with so many real estate opportunities. I've lived in WA most of my adult life, and every day I gain a greater appreciation for all that this area has to offer." As a full time broker Jennifer's approach to real estate is focused around getting to know her clients as real people whose company she enjoys, and taking care of them from beginning to end. Jennifer believes "There is no place like home and the ability to provide for you and future through appreciating real estate investments is priceless. I get great satisfaction out of being able to put my energy into helping people make the best decisions with real estate investments. I love it when I can present my clients with the inside track to exclusive properties".
Jennifer's Background
---
In June of 2012 Jennifer joined Real Living Northwest, which was named by NAR as the fastest growing real estate company in the U.S in 2011. In 2013 she was awarded as the winner of Real Living's prestigious National Premiere Service Award winner based on client reviews and satisfaction ratings as 100%. Jennifer works hard to expand my outreach in the community by being a member of the Seattle Young Professionals Network, NAR, WAR and the Seattle King County Association of Realtors. Jennifer was the top producing agent for EQ Real Estate from 2003-2005 and moved to TEC Real Estate and Homes in Bellevue, WA in 2006 where she was consistently in the top 2 sales associates from 2007 to 2010. Jennifer made the move to Real Living Northwest Realtors, a national franchise that was recognized by the National Association of Realtors as the fastest growing real estate company in the US in 2011. Real Living NW specializes in relocation services and residential real estate. The core philosphy of Real Living NW is focus on the work life balance, which appeals greatly to Jennifer. In 2006 Jennifer was peer nominated for the NAR magazine "30 under 30" feature, is a member of SCKAR, NAR, WAR, and the sat on the 2012 Board of Seattle Young Professionals Network. She is also a designated CNE, (Certified Negotiation Expert) and was a 5 year member of the By Referral Only community. Jennifer was also an instructor for the WA State Housing and Finance Commission from 2009-2011 and has taught responsible home ownership and certified buyers for House Key downpayment grants. In 2010 Jennifer earned her Green Broker Designation through NAR and earned her Earth Advantage Broker designation through the Earth Advantage Institute in Portland, OR. You can also follow Jennifer on YouTube, Facebook, Twitter and Linked in. She is also involved in the charitable organization Washington Women In Need (WWIN).www.wawomeninneed.org .
Jennifer was raised in the San Francisco Bay area and moved to Washington 19 years ago with her family. She has owned several investment properties in the Puget Sound Area and her extended family includes local property managers, loan officers, and real estate agents. Jennifer loves to travel all over the world and has been to 22 countries. She also loves to find new restaurants, cooking, yoga, and boating in the sun. Life is good!
What Jennifer Does
---
Jennifer makes buying or selling your home an incredible, memorable experience. She uses her 12 years of experience to help you achieve your goals in the least amount of time and with the least amount of stress possible. Whether you are a first-time home-buyer or a seasoned seller, she will bring a welcomed energy and integrity to your next real estate adventure. Jennifer represents sellers of all levels who are looking to list and sell their homes for top dollar using first class, technology based marketing programs. She also assists buyers using a consultative home buyer program and guides buyers through the marketplace helping them to make wise investment decisions. Since 2009 Jennifer has specialized in helping relocating employees find housing and familiarize themselves with all that the Kirkland / Seattle area has to offer. Past clients include employees relocating to and from Google, Chevron, Boeing, Microsoft, Amazon, Bayer and more. Jennifer also works directly as a preferred broker with Brookfield Relocation Inc. and Pacific Medical Centers.