| | |
| --- | --- |
| | |
Search Colorado Springs & Woodland Park Real Estate Listings
Real Living Select Properties features an advanced property search form as well as the most user friendly map search in the Colorado Springs real estate market. Using these tools you can find the exact home you are looking for! Our comprehensive database includes home in Colorado Springs, Woodland Park, Monument, Fountain and the surrounding areas as well as homes in the Denver market. We have made every effort to make our Colorado Springs real estate search simple to use, powerful and complete.
Search for homes in:
El Paso County
Teller County
...and the surrounding areas.
Millitary Moves Made Easy
Colorado Springs is proud to be the home of the United States Air Force Academy (USAFA), Fort Carson, Peterson Air Force Base, Schriever Air Force Base, Cheyenne Mountain Air Force Station (NORAD) and Northcom. Our Military Real Estate Specialists understand the unique our Military residents face when buying or selling a home.Learn more about our Military Appreciation Program.
First Time Home Buyer?
As a first time home buyer in the Colorado Springs Real Estate market there's a lot to learn about the home buying process. There are special state and federal government programs and incentives designed for first time home buyers. But how you find them and navigate the sea of programs available? Our Colorado Springs and Woodland Park Real Estate Agents are experts on first time home buyer programs and can help you determine which program is right for you. Click here to talk with an agent and receive our step-by-step guide to finding the perfect home.
Renting Your Home? Hire a Property Manager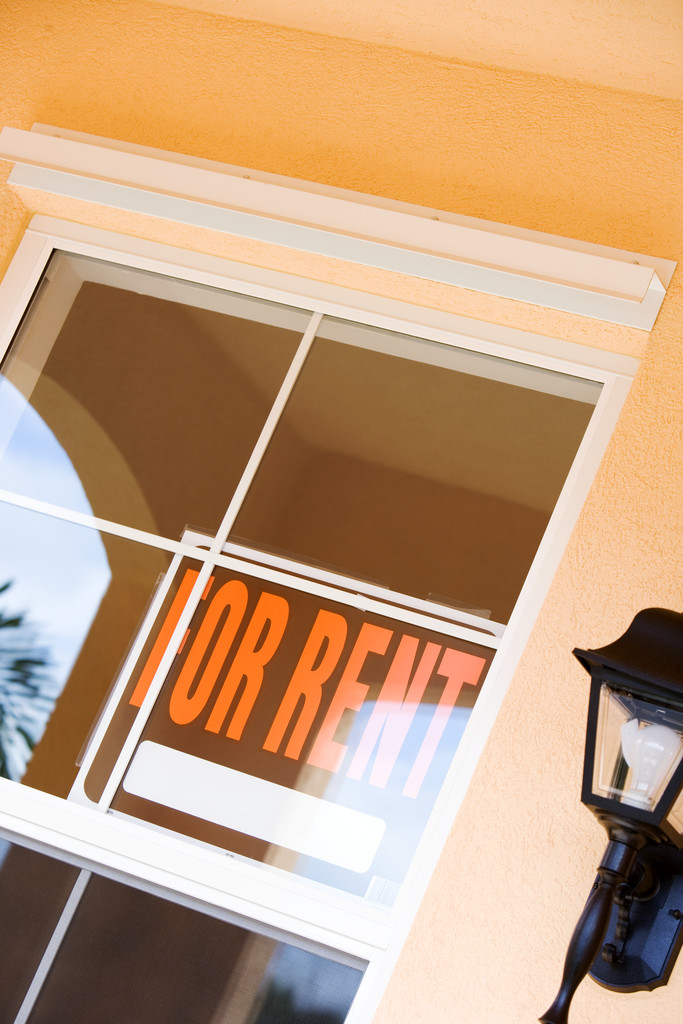 Thinking of renting your Colorado Springs or Woodland Park area home? Our professional Property Managers ease the process and help reduce your stress. With over 30 years of experience they handle all details from screening renters to taking emergency calls in the middle of the night. Learn more about our Property Management offerings.
Relocation Information
Moving to the Colorado Springs area? Our website offers Colorado Springs and Woodland Park Real Estate and community information. Learn about:
Colorado Springs Employment
Colorado Springs Recreation
Looking for a Deal? Foreclosures & Distressed Properties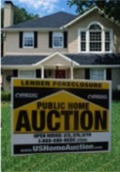 Colorado Springs and Woodland Park have their fair share of foreclosures and short sales. Request your free list of foreclosed and short sale properties.
Thinking of Selling? Find out How Much Your Home is Worth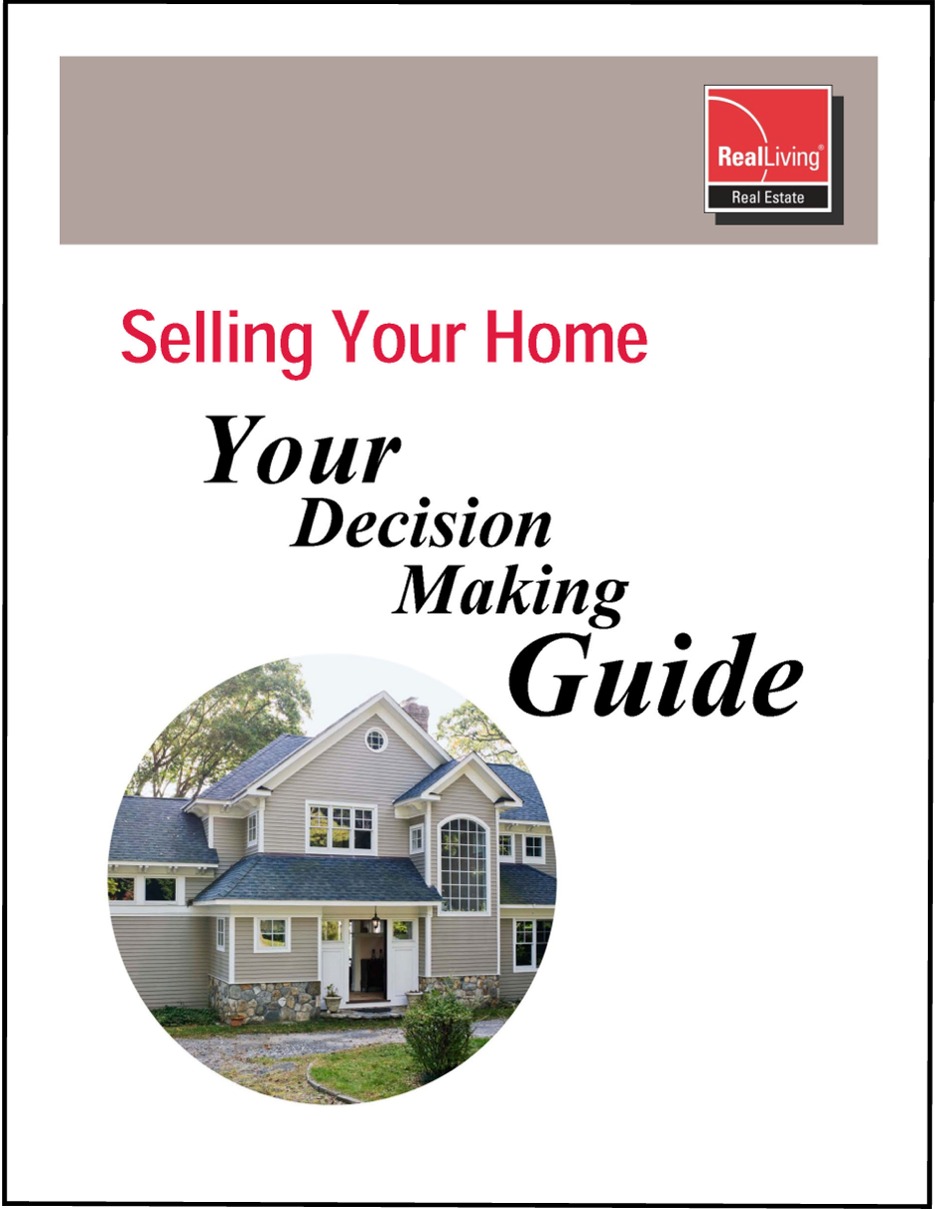 Thinking about selling your Colorado Springs or Woodland Park area home? Request a market evaluation online. One of our expert Real Estate Agents will analyze the market activity surrounding your home and give you an accurate, up to the day analysis of the most probable sale price for your home, how many days it might take to sell and how much you will net from the sale.





Powerful Home Search Tools

Quick Searches within Colorado Springs:
Black Forest; Briargate; Central; East; Northeast;
Northgate; Northwest; Old Colorado City; Powers;
Southeast; Southwest; West; Cripple Creek, Colorado; Divide, Colorado; Florissant, Colorado; Fountain, Colorado;
Manitou Springs, Colorado; Monument, Colorado;
Palmer Lake, Colorado; Peyton, Colorado;
Woodland Park, Colorado






Contact Us Today

Real Living Select Properties
Serving Colorado Springs, Woodland Park and the Communities of El Paso and Teller Counties in Colorado
Phone: 719-599-9000 or Toll-Free: 1-800-525-7152
Email: Info@RL-SP.com

FOLLOW US ON: