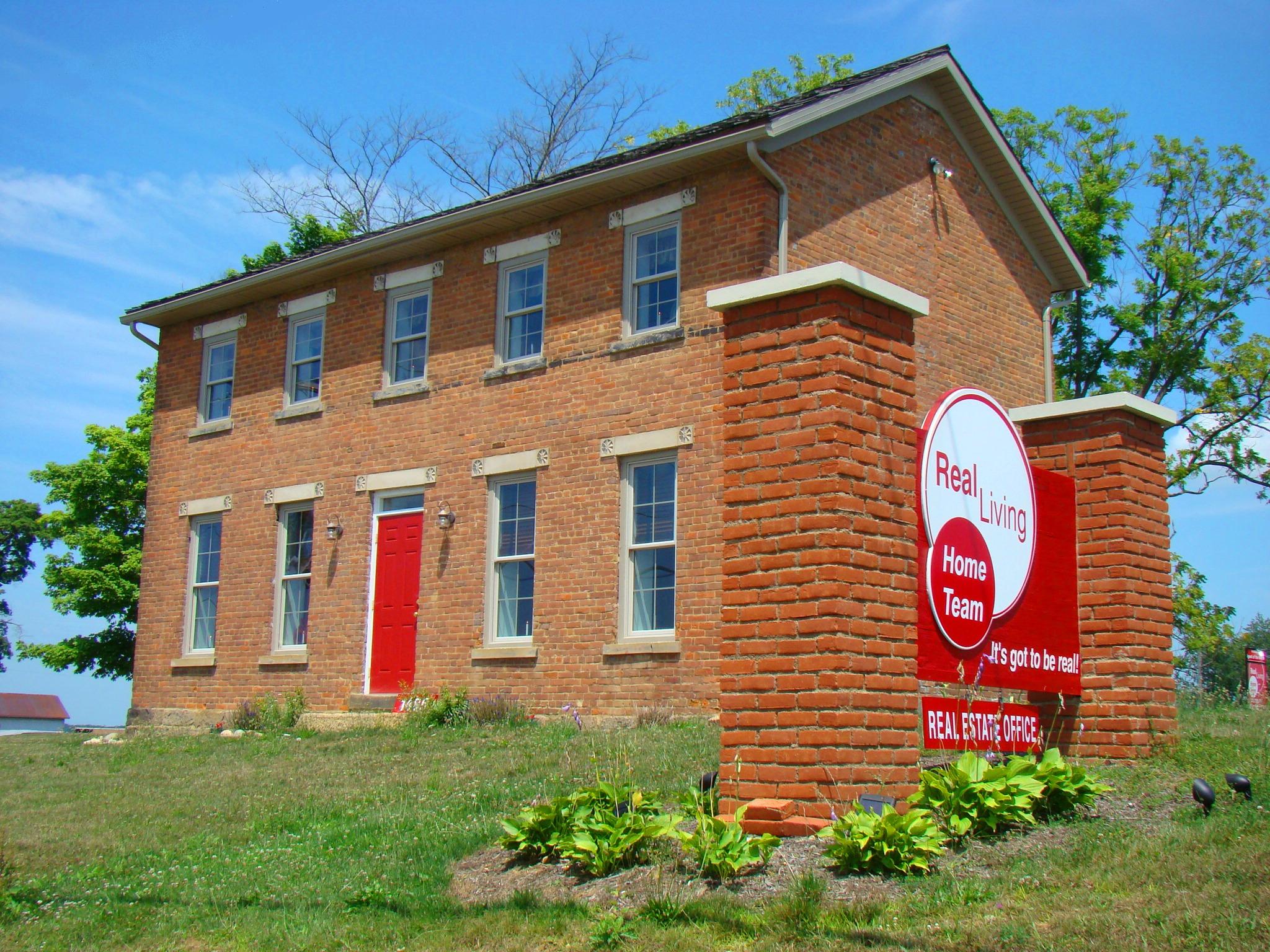 REAL LIVING HOME TEAM
1485 Yauger Road Mount Vernon Ohio 43050
Office; 740 393-3777
www.RealLivingHomeTeam.com

We are Real Living Home Team;
Your Real Estate Team for Central and North Central Ohio.
We are at your service!
Call us at any time. 740 393-3777
Chip Sargent, Your dynamic resource for all your Real Estate needs!
740-501-5667 - Chip.Sargent@RealLiving.com
Richard Ketchel,
I will help you find your next home!
740-398-8051 - Realliving@RichardKetchel.com
Thom Collier, For all your Rental and Real Estate needs
740 627-1544 -Thom.Collier@RealLiving.com
Melody Quick, Call Quick for Fast Results!
740-504-3073 - Melody.Quick@RealLiving.com
Ann Laudeman, Your Hometown Realtor
740-398-5812- Ann.Laudeman@RealLiving.com
Ted Lacksonen, Enthusiastic Approach to Real Estate
740-501-7321- Tedforrealestate@gmail.com
Melissa Mull, Call for Real Estate Assistance

740 485-0900 realestate.melissa@outlook.com
Jennifer Snow, Call Snow ~ Lets Go! Making "Real" Estate "Real" Fun!
740-501-3828 - Jennifer.Snow@RealLiving.com
Jason Wolfe, Selling with integrity!

740 627-6537 - jwolfe.realestate@yahoo.com
Greg Culbertson, Specializing in land and farms

740-501-1385 - Culbertsonrealestate@gmail.com
Hazel Peterson, Real Estate with Elegance and Kindness
740-627-1025 - Hazel.Peterson@RealLiving.com
Courtney Culbertson, Young, Vibrant and Family Oriented Real Estate
740-398-3584 - Courtney.Culbertson@RealLiving.com
Patrick Wheeler, Your No Nonsense Realtor!
740-504-2445 - Patrick.Wheeler@RealLiving.com
Dave Culbertson,
Broker/Owner Here to Serve You!
740 485-1641 - Dave.Culbertson@RealLiving.com
What Can Our Site Do For You?
Watch this Short Video to Learn about My Site's Advantages
There are thousands of Real Estate sites to choose from - so why use mine? Watch the brief video below for a clear and concise overview of this site's advantages. After you watch it, please feel free to contact me to learn more, or register to use the site today!