Real Living All Florida Realty
The right place to start your Florida Real Estate Search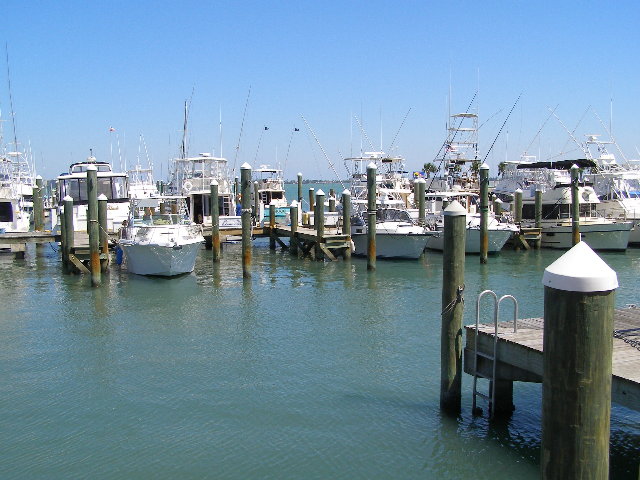 6 Offices Serving Florida
Port St. Lucie, Vero Beach, Melbourne, Ocala, Daytona, Port Charlotte

Whether you're buying, selling, renting or need full service property management,
you've come to the right place.
We're ready to serve you, and assist in all your Florida Real Estate needs.

Register today on this site to save properties, searches and more

Request a Free Foreclosure List from the Market Areas we serve.




How does your neighborhood compare?
Use our Community Comparison Tools to check averages in your community,
and then compare your city and county against others across the nation.

View our available Rental Properties
Maintenance Request Form for Current Tenants

Real Living All Florida Realty
Main Office:
1648 SE Port St. Lucie Blvd.
Port St. Lucie, FL 34952
866-873-5289
information@allfloridarealty.com